Study In New Zealand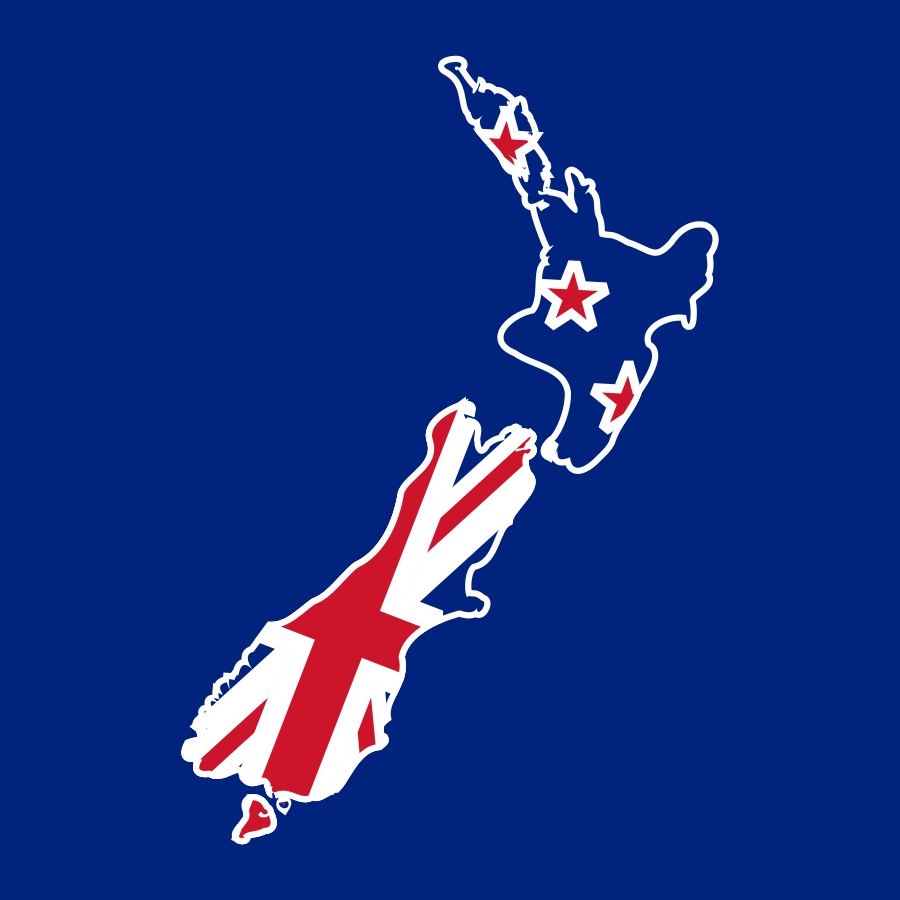 New Zealand is one of the most spectacular and beautiful countries in the world. It is famous for its natural beauty and picture perfect scenery. Many international students have described New Zealand as a vibrant and exciting country that offers fun and new experiences as well as excellent opportunities for study.
New Zealand is a multicultural country with recently increased levels of migration resulting in an international community that is highly tolerant and is interested in and values other cultures. University campuses are reflective of this blend of nations with students coming from all parts of the globe.
New Zealand is internationally respected for its provision of high quality education and extensive range of study options. Its education system is forward looking and innovative and offers many exceptional quality, cutting edge facilities.
A safe environment that is conducive to learning is offered and its attention to the needs and concerns of international students is emphasised by quality support services and study opportunities. Courses are available for a range of interests, learning needs and styles, including: academic, professional and vocational courses.
A number of students who have studied in New Zealand have gone on to rightfully enjoy international success and notoriety. Such successful people who undertook and graduated from studies in New Zealand include: Sir Ernest Rutherford (who was the first person to split the atom) and heart surgeon Dr Bryan Barrett-Boyes. Some international students, studying in New Zealand from developing Asian nations have, upon completion of their studies, returned to their own countries and worked as senior administrators and even cabinet ministers.
Along with other countries, Shreedhar International ranks as one of the best New Zealand Education Consultants with a success ratio of 83% in NZ Student Visa. With the expertise that Shreedhar International has acquired in New Zealand Student Visa since 2001, it has become a New Zealand in Ahmedabad information-wise with its New Zealand Student placements and super-smooth travel solutions making overseas education in New Zealanda pleasurable life-long experience with over 4000 jubilant students spreading smiles over miles
The Expert Student Counseling team, especially for New Zealand at Shreedhar International, is equipped with an array of Education Institutions in New Zealand, with a wide list as the most eligible education provider for New Zealand. Shreedhar International caters to every student course-requirement identifying the precise University or colleges in New Zealand with a tailor-made individual approach towards optimum academic goal achievement and student family satisfaction.
The Travel Wing at Shreedhar International is reputed to provide visa-guidance, ticketing, foreign exchange, pre-arrival and post-arrival solid information targeted towards anticipated destination. Shreedhar International progresses gratefully due to referrals.
---
List of Eligible Education Provider in New Zealand
AUT University
AIS ST Helens
Avonmore
Bay of Plenty Polytechnic
Christchurch Polytechnic Institute of Technology (CPIT)
Eastern Institute of Technology (EIT)
Manukau Institute of Technology (MIT)
Nelson Marlborough Institute of Technology (NMIT)
North Tec
Otago Polytechnic
Southern Institute of Technology (SIT)
Unitec
Universal College of Learning (UCOL)
Waikato Institute of Technology (WINTEC)
Waiariki Institute of Technology
Western Institute of Technology at Taranaki (WITT)
Aukland Wise Institute
Cornell Institute of Business & Technology (CIBT)
Computer Power
ENENZ Colleges
International Collefe of Auckland (ICA)
International Pacific College (IPC)
National Tertiary Education Consortium (NTEC)
New Zealand School of Education (NZSE)
North Shore International Academy (NSIA)
New Zealand Management Academies (NZMA)
Newton College of Business & Technology (NCBT)
Pacific International Hotel Management School (PIHMS)
Queenstown Resort College
Royal Business College (RBC)
Tasman International Academies
UUNZ Institute of Business
I always wanted to study abroad I had seen the advertisements of many overseas educational consultants and visited many. It was, everywhere, big promises made. The only place where i found the genuine answers to all my queries was Shreedhar International and now I am at my destination.(New Zealand)
Today, i am here in New Zealand, thanks to Shreedhar International. The services that they provide at Shreedhar, is with complete personal attention and intrest for each and every candidate. When I got my enrollment and visa approval, Shreedhar team was equally pleased as my family members. I can say that now I have one more family at Shreedhar International.
With efficient and sincere efforts of Shreedhar International, today I am here at my destination. (New Zealand) It's not only the enrolment and visa; Shreedhar International team also confirms my comfortable stay. "Services" any one can provide, but along with services, who would not wish to have perfect guidance and understanding of a family, as I got from Mr. Biren and his team.
From the day first I have been impressed with the services of Shreedhar International. They helped me getting my student visa for Canada. Being associated with them was a pleasure and like getting assistance from your family.
One of my friend Aditya suggested me to visit Shreedhar International. My experience with shreedhar International has been excellent; as they provided me perfect guidance from staring till end. Today I am studying in one of the best institute of Canada.
Overall support of shreedhar International was magnificent. The staff of Shreedhar is very supportive & caring. I am glad to have an opportunity to write something about them here. I obtained my student visa for Canada with help of Shreedhar and I thank them for all their support.
I always had a dream to study abroad, but i did not have a clue on the way to fulfill my dream. Then I met Mr. Biren patel, at Shreedhar International. And Yes!! There I was at the right place to shape up my dreams. My heartiest to wishes to Mr. Biren and his team at Shreedhar international, because of whom, I am here in Canada.
I and My family will always be thankful to Mr. Biren Patel, and his team at Shreedhar International, to guide me perfectly, clearing all my queries and doubts about overseas education. With their sincere efforts, here I am framing my bright future today I am here in Australia.