The New Way to

Success.

Study.

Progress.
Shreedhar International is witnessing an ever-increasing surge in the number of students, eventually manifesting into an amiable education consultant with an assortment of favorite foreign education destinations with escalating cultural values.
Shreedhar International enjoys the status of internationally acclaimed abroad education provider with student-oriented innovative study options clubbed with customized course subject selections in the precise university/college.
---
Our Accreditation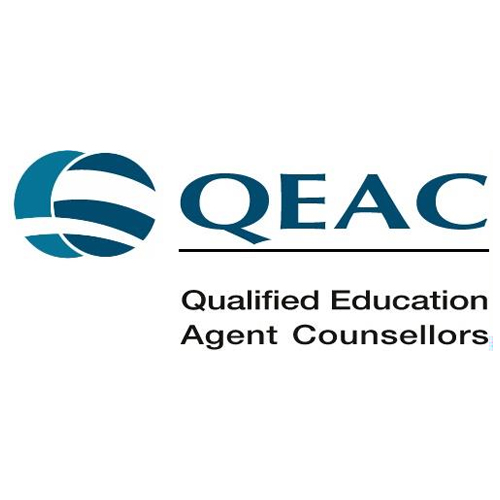 (Education Agent Training Course) exam. We are "Qualified Education Agent Counsellor"( QEAC NO: H081) for Australia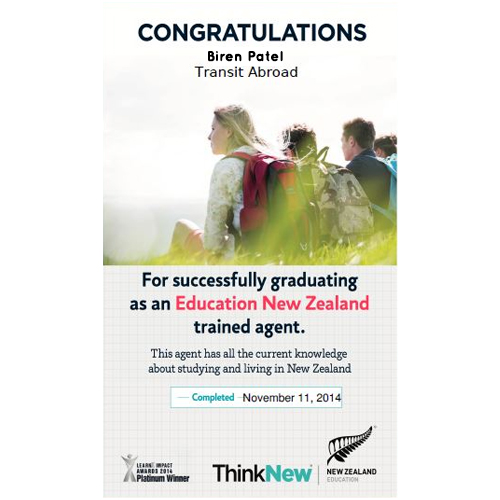 We are trained agent for Education New Zealand
---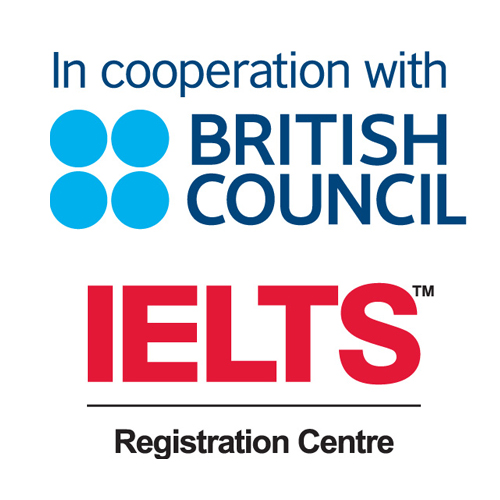 Member of British Council and IELTS Registration Centre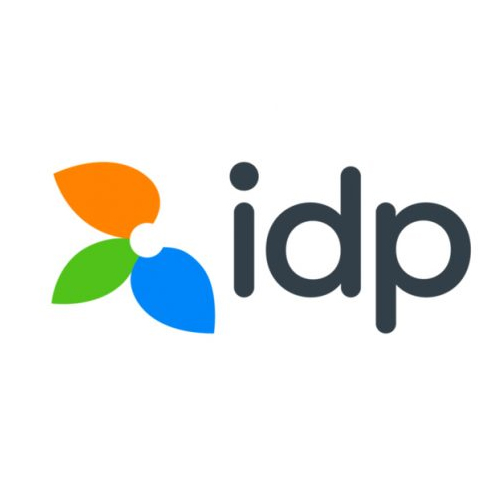 Member of IDP and IELTS Registration Centre
---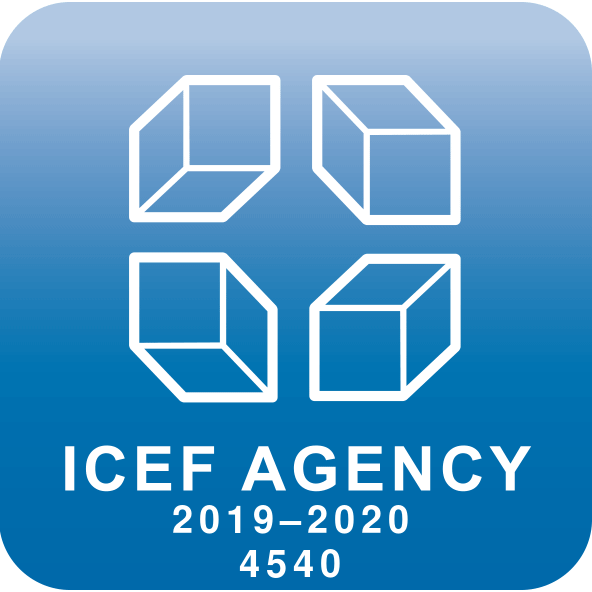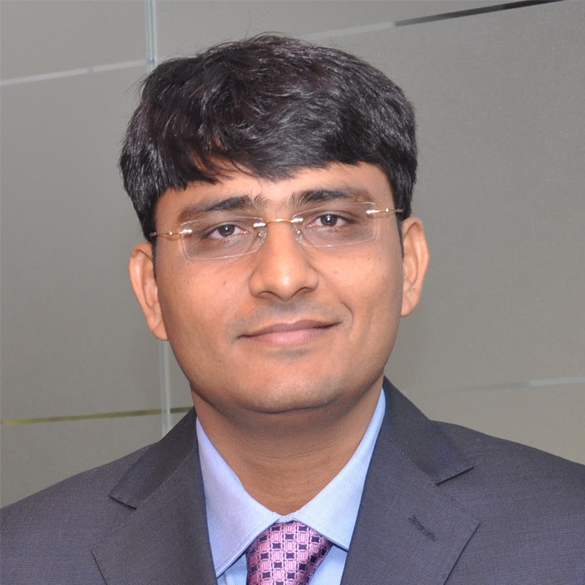 Biren Patel
Director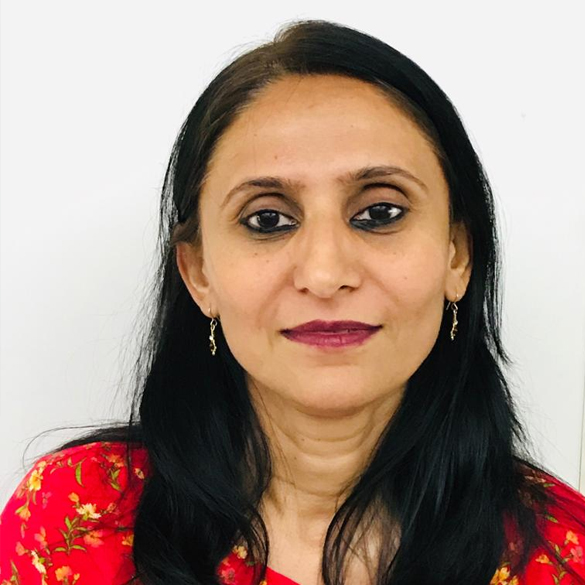 Namrata Dave
General Manager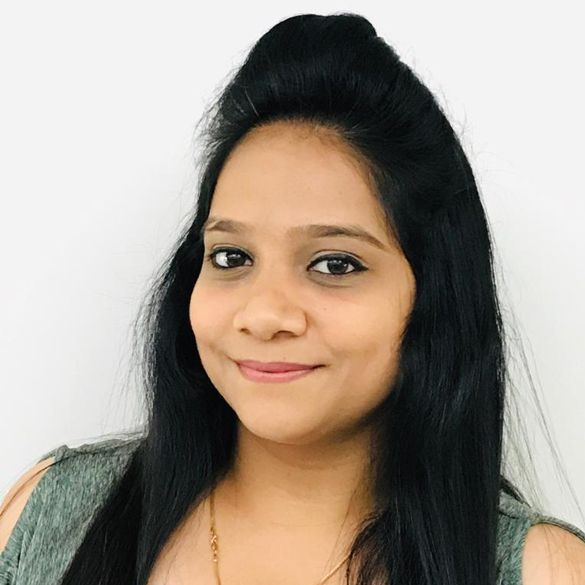 Jinal Patel
Admission Manager
Rishal Darji
Visa Assistance
I always wanted to study abroad I had seen the advertisements of many overseas educational consultants and visited many. It was, everywhere, big promises made. The only place where i found the genuine answers to all my queries was Shreedhar International and now I am at my destination.(New Zealand)
Today, i am here in New Zealand, thanks to Shreedhar International. The services that they provide at Shreedhar, is with complete personal attention and intrest for each and every candidate. When I got my enrollment and visa approval, Shreedhar team was equally pleased as my family members. I can say that now I have one more family at Shreedhar International.
With efficient and sincere efforts of Shreedhar International, today I am here at my destination. (New Zealand) It's not only the enrolment and visa; Shreedhar International team also confirms my comfortable stay. "Services" any one can provide, but along with services, who would not wish to have perfect guidance and understanding of a family, as I got from Mr. Biren and his team.
From the day first I have been impressed with the services of Shreedhar International. They helped me getting my student visa for Canada. Being associated with them was a pleasure and like getting assistance from your family.
One of my friend Aditya suggested me to visit Shreedhar International. My experience with shreedhar International has been excellent; as they provided me perfect guidance from staring till end. Today I am studying in one of the best institute of Canada.
Overall support of shreedhar International was magnificent. The staff of Shreedhar is very supportive & caring. I am glad to have an opportunity to write something about them here. I obtained my student visa for Canada with help of Shreedhar and I thank them for all their support.
I always had a dream to study abroad, but i did not have a clue on the way to fulfill my dream. Then I met Mr. Biren patel, at Shreedhar International. And Yes!! There I was at the right place to shape up my dreams. My heartiest to wishes to Mr. Biren and his team at Shreedhar international, because of whom, I am here in Canada.
I and My family will always be thankful to Mr. Biren Patel, and his team at Shreedhar International, to guide me perfectly, clearing all my queries and doubts about overseas education. With their sincere efforts, here I am framing my bright future today I am here in Australia.